Ministries
Here at First Baptist St. Marys, we seek to be involved in God's activity where ever He leads. There are Ministry Opportunities for everyone, from children through Senior Adults and all ages in between.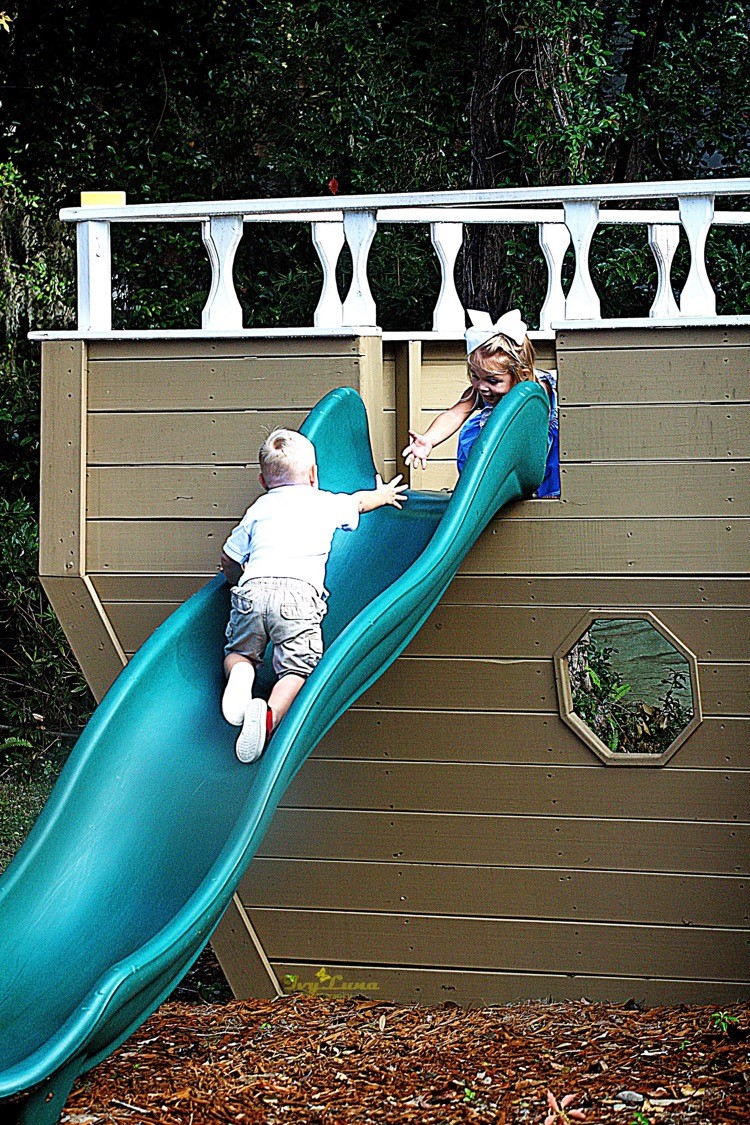 ---
Our belief is that God gives each person talents to use for His Kingdom, whether those talents are in music, teaching, child care, drama, kitchen and food preparation, evangelism, and many other areas.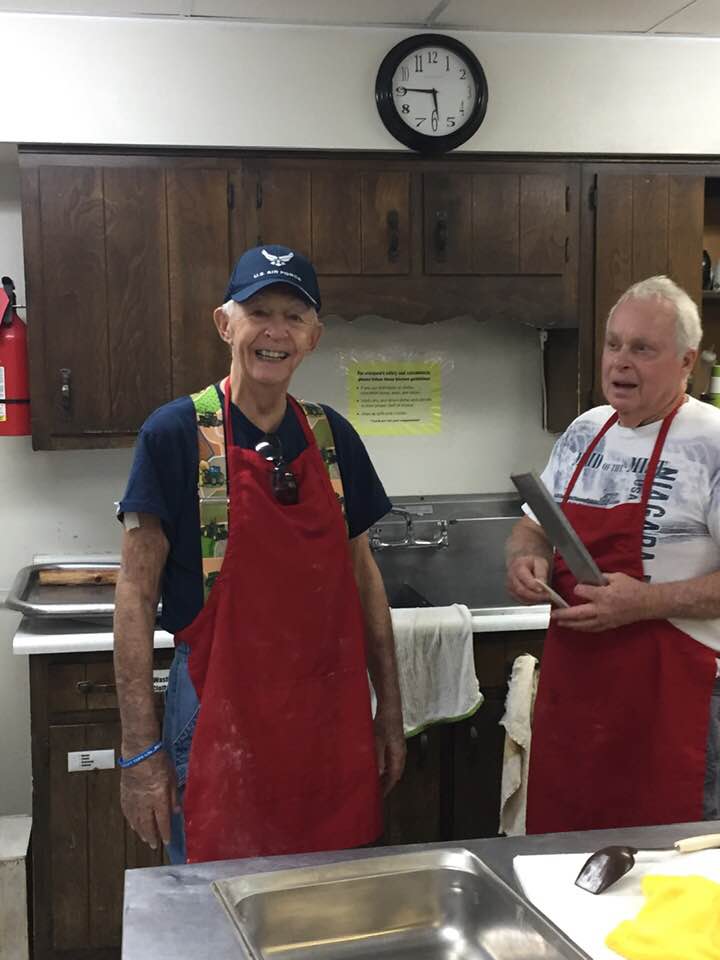 ---
It is our hope that you will find a place to get plugged in here at First Baptist.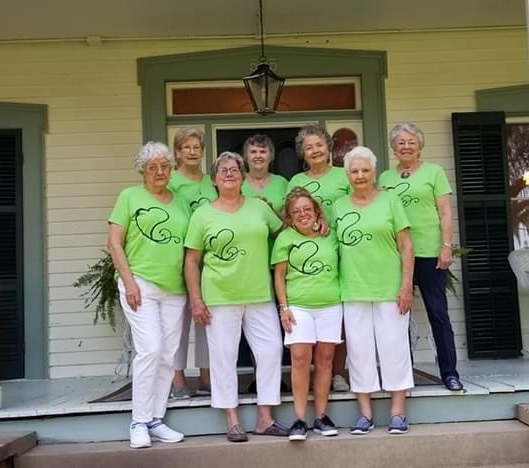 ---