Grief Share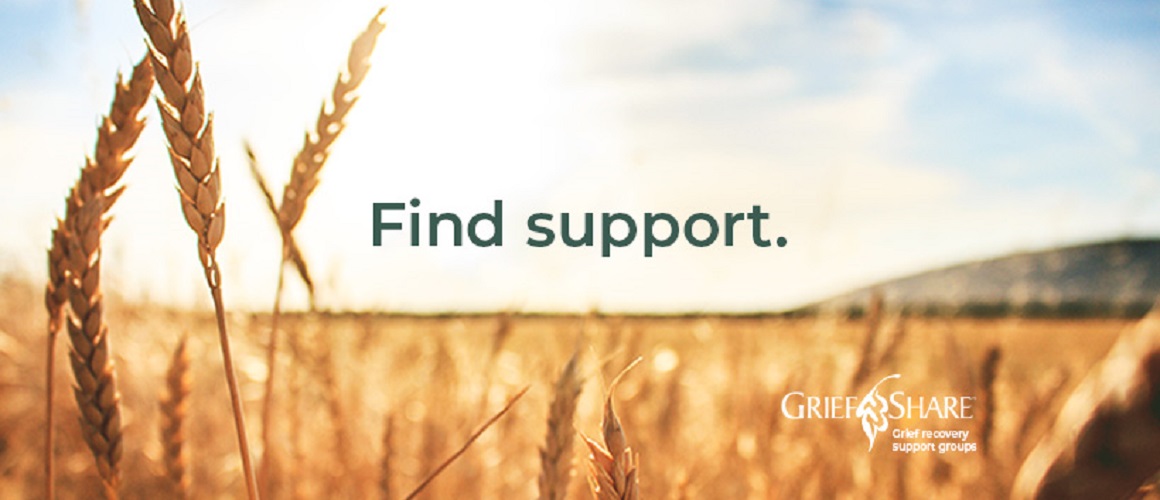 Starting September 10th, Grief Share will be meeting at FBC St. Marys every Sunday evening at 4:00pm.
If you need someone to talk with or know someone that does, this is a wonderful time of support and sharing led by Ms. Veronique Wheeler.
For additional information, call Ms. Veronique at 770-878-1450.