Royal Ambassadors (RAs) / Girls in Action (GAs)
About RA's
Royal Ambassadors (RA's) is a missions discipleship organization for boys that helps them develop a Biblical worldview with an emphasis on missions learning and missional living. RA's utilizes activities that are designed to help boys learn about missions and get them personally involved in practical missions experiences while having fun.
The Purpose of Royal Ambassadors
The Purpose of Royal Ambassadors is to involve boys in missions. Involvement in missions is living one's faith daily: personal experience in witness and ministry, and giving and praying to support persons involved in missions. The Royal Ambassador program helps boys to become aware of the needs of people around the world and to respond to those needs. The organization seeks to lead boys to a personal commitment to Christ and assist them in their Christian growth experience. Through Royal Ambassadors, boys are led to an awareness of their responsibility to Christ and encouraged to become His ambassador. This purpose is outlined in the Royal Ambassador Pledge.
Click here to learn more about Georgia Royal Ambassadors.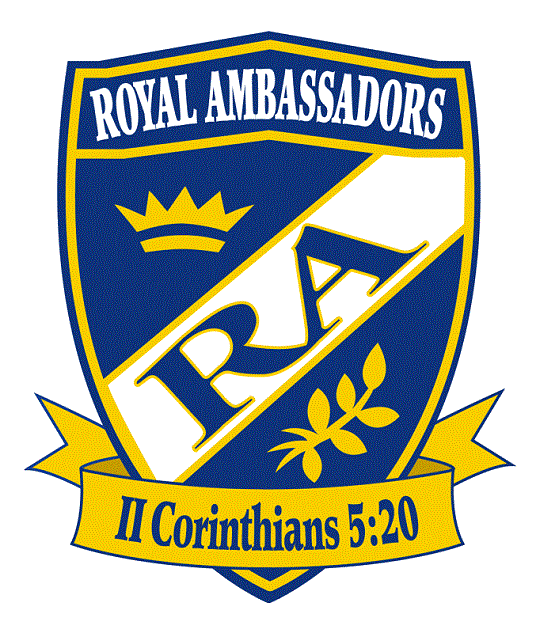 ---
About GA's
Girls in Action creates an environment that connects girls to missionaries serving around the world through stories and hands-on projects. Girls develop spiritually as they learn to pray, learn God's Word, and learn to obey what God is saying to them. Get your girls involved in sharing Jesus with the people they know and meet.
Click here to learn more about Georgia Girls in Action.
---
Pumpkin Carving
February 2021 RA/GA Camping Trip