We are working on our Christmas Musical "The Power of the King"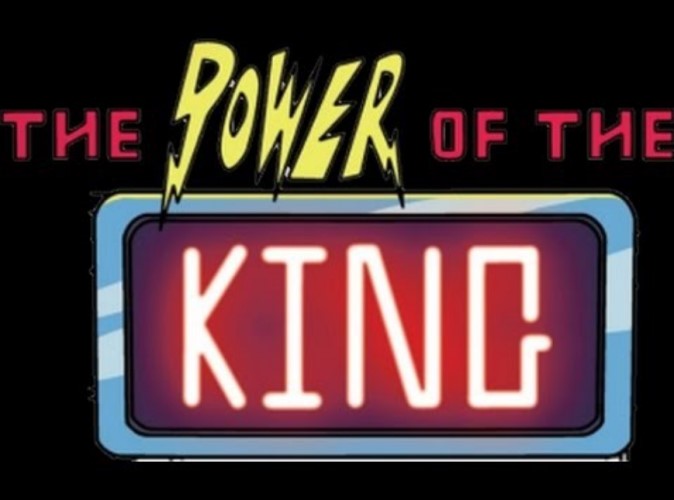 The Power of the KING revolves around radio station K-I-N-G and a major winter storm is threatening to shut down the entire state. The power grid is falling all around, and highways are closing due to dangerous road conditions. A bus transporting a children's choir on their Christmas tour is stranded by the storm, so the choir takes refuge at the radio station. The timing of the winter storm couldn't be worse, as the station's power goes off just as they are about to broadcast the annual Christmas show. Unable to play any recorded music due to limitations of the backup generator, the radio station staff hastily scrambles to put together a live radio broadcast telling the joyous Good News of the Christmas story, with the help of the stranded children's choir!
Kidz choir is for children Kindergarten through 5th grade and meets on Sunday evenings at 5:30 and Wednesday evenings at 6:00.
Their musical will be presented on Sunday, December 11th at 5:30 PM.
Mark this date on your calendar!
Location: Children's Building
Contact: Cheryl Beeson