Children's Choir presents The Christmas Cupcake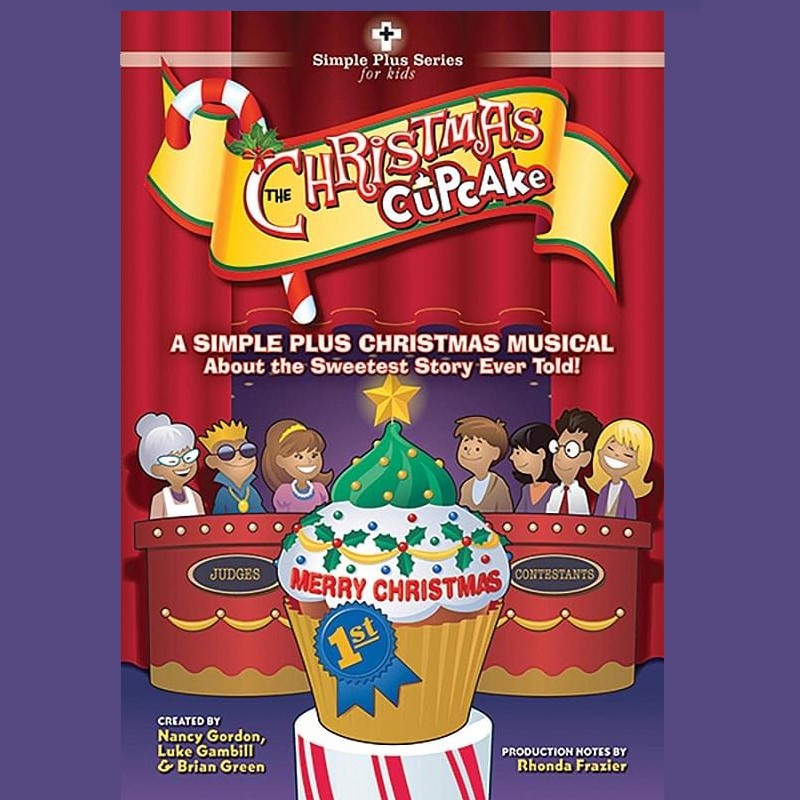 The annual Christmas pageant features not only a Living Nativity, but also lots of fun in "the Cutest Christmas Cupcake Contest." Four contestants are randomly selected by the Yum Yum Foodie Network to bake their cutest Christmas cupcakes and compete for prizes. Conflicts arise when contestants allow the cooking competition to push telling the real story of Christmas to the back burner. Realizing that the truth of Christmas needs to win first place in their hearts, everyone gets on board to tell the sweetest story ever as they present the Living Nativity, share gifts with those in need and bake up the cutest cupcakes possible.
Children's Choir meets on Sunday Mornings between Sunday School and Kidz Church and Sunday Nights 6:30 - 7:30.
Location: Children's Building
Contact: Cheryl Beeson