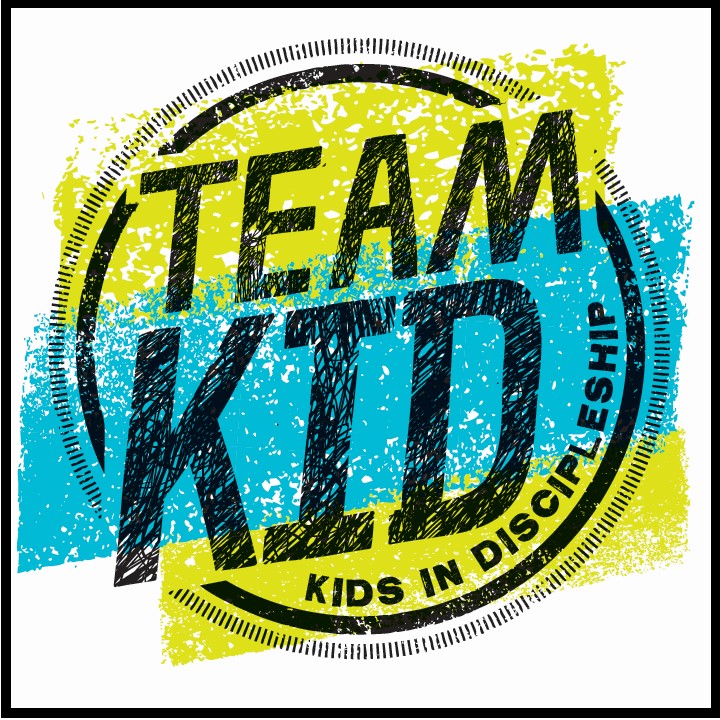 TeamKID
Wednesday Nights 6:00 - 7:30
K-5th Grades
TeamKid is designed for Kids in Discipleship. It features Bible memory games and application of Bible truths, engaging missions videos and activities, and fun activity-based learning all while helping your kids grow to be more like Jesus.
As followers of Jesus, we are called to be all in as we love Him with all our heart, soul, strength, and mind. "TeamKID: All In" will lead kids through a biblical study of key spiritual disciplines such as prayer, worship, and service.
All Kids are invited for dinner at 6:00 and Bible Study, Games & Crafts starting at 6:30.