Romania Missions
About 25 years ago, Daniel Branistarneau, a member of FBC St. Marys, was called to go and build churches in his native land of Romania. Since then 3 churches have been founded.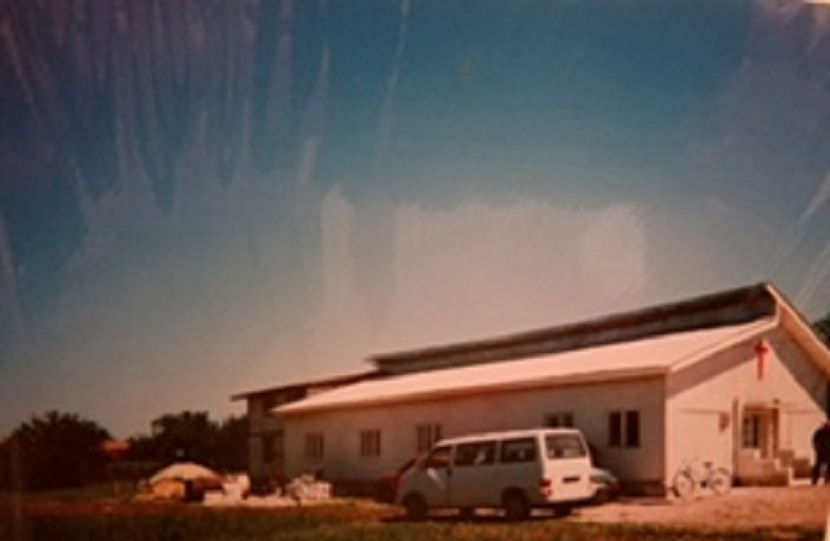 Romania
The first, Betania (Bethany) Baptist, was founded in 1999, followed by Grace Baptist and Uzunu Baptist. Betania Baptist was lead by a Bucharest seminary professor until December of 2020 when he moved away. That church is doing well, but currently we are without finances to hire a new preacher.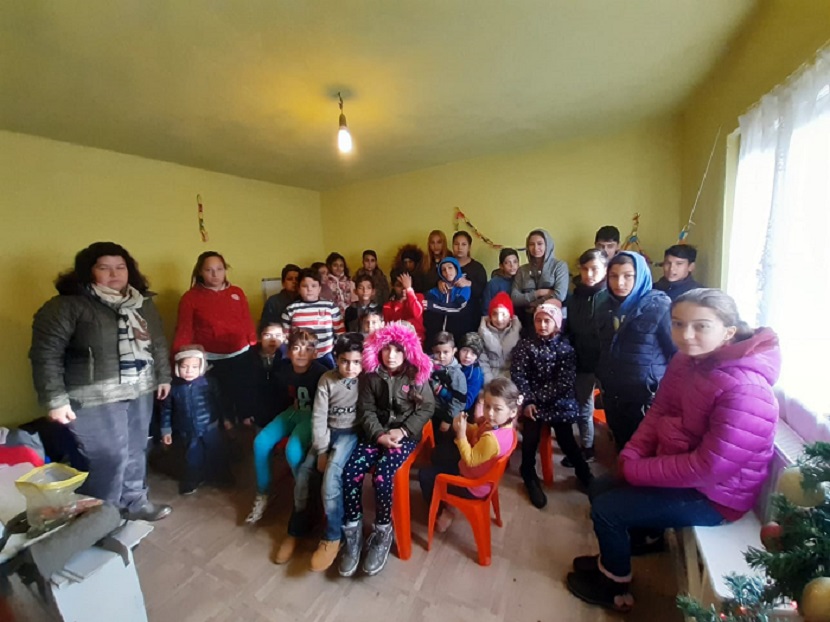 Romania
The current church that we are supporting, in part by FBC St. Marys, is Grace Baptist, which is currently doing well. The third church, Uzunu Baptist, is currently closed because of a lack of finances. We are hoping to reopen as the Lord will provide leadership people and finances.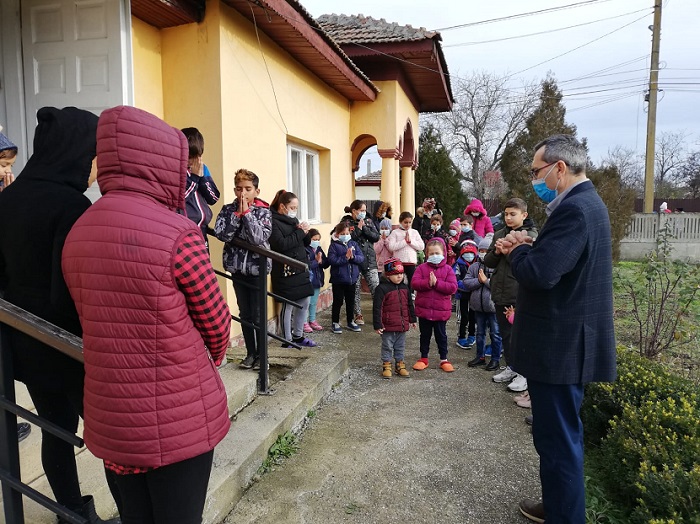 Romania
Romania has only 1% of the population as Born again Christians. So the need is great for those churches to function since they are the only churches in those towns. Please pray and partner with us to carry on this vital ministry for God's glory and the benefit of the lost people in those towns.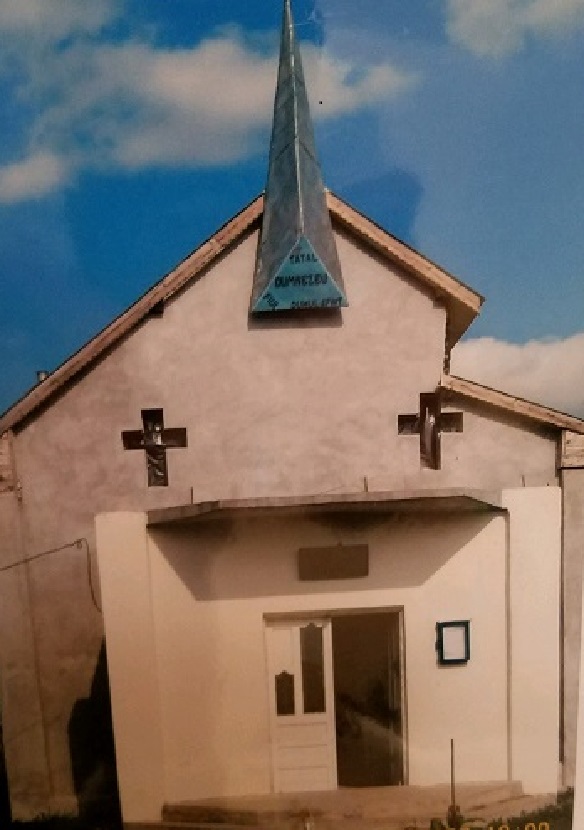 Romania
---
2021 Update: New roof installed at the Mihai Bravu mission.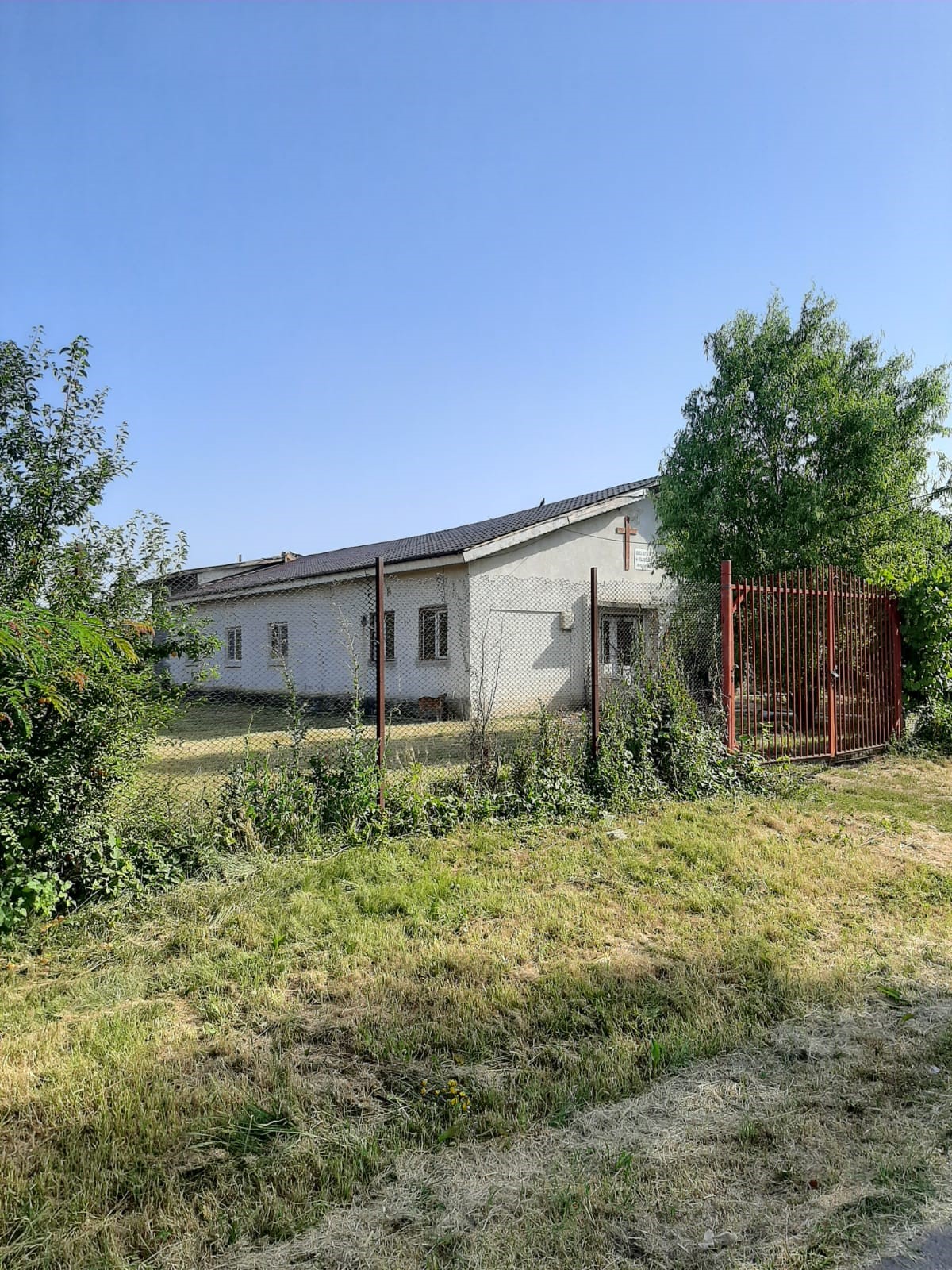 Mihai Bravu mission - Romania
---